IMPORTANT NEWS
LATEST NEWS
August 22 2018

March 23 2018

February 12 2018

February 7 2018

December 14 2017
Sanlitun Campus Welcomes First Campus Tour
Date: July 21 2017
Earlier this month, all landscaping of Sanlitun campus was completed and furniture was placed in all classrooms of Ivy Academy and Daystar Academy. Two Air Quality Tests were conducted by the Center for Building Environment from Tsinghua University in June and July. The Air Quality Testing includes Formaldehyde, Benzene, Toluene and Xylene. The Two Air Quality Tests have been passed and fully meet the National Standards to ensure that all students have a safe and healthy campus environment.
The renovations of the new campus draw the attention of parents and students. With all expectations, we held our first open house yesterday at Sanlitun campus. The families that attended all already registered for Sanlitun campus. Please follow us to have a glance of the new campus of Ivy Academy and Daystar Academy.
Ivy Academy Campus Director, Victoria Li and Daystar Academy Admissions Director, Heather Zhao, personally led the parents to visit classrooms, the library, the multi-purpose classroom, the Performing Arts classroom, the Science Lab, the Nurse station, the Cafeteria, the outdoor play area, etc. As we are on summer vacation now, we highlighted the new campus's air quality test results, air filtration system, teaching facilities, campus safety and related supporting services to the parents.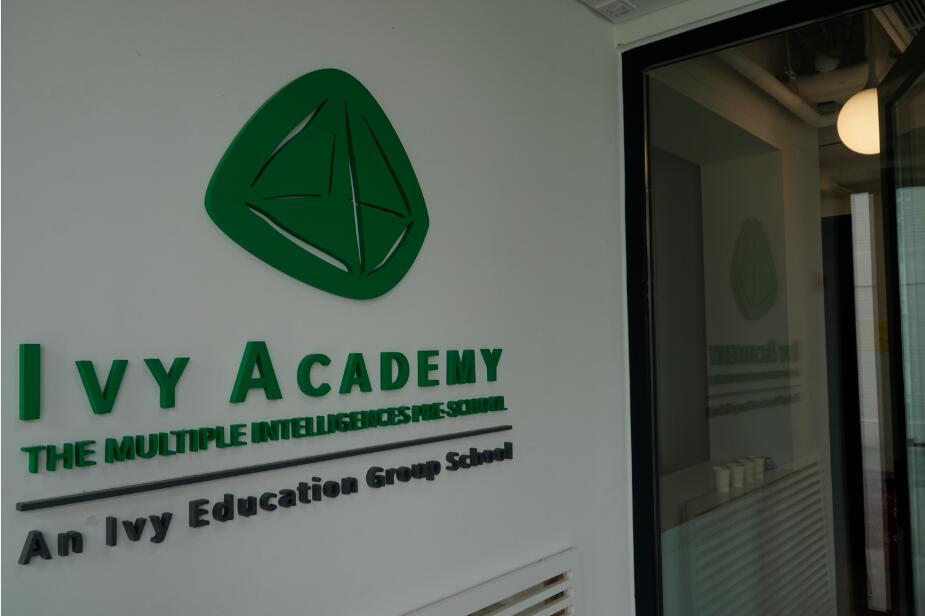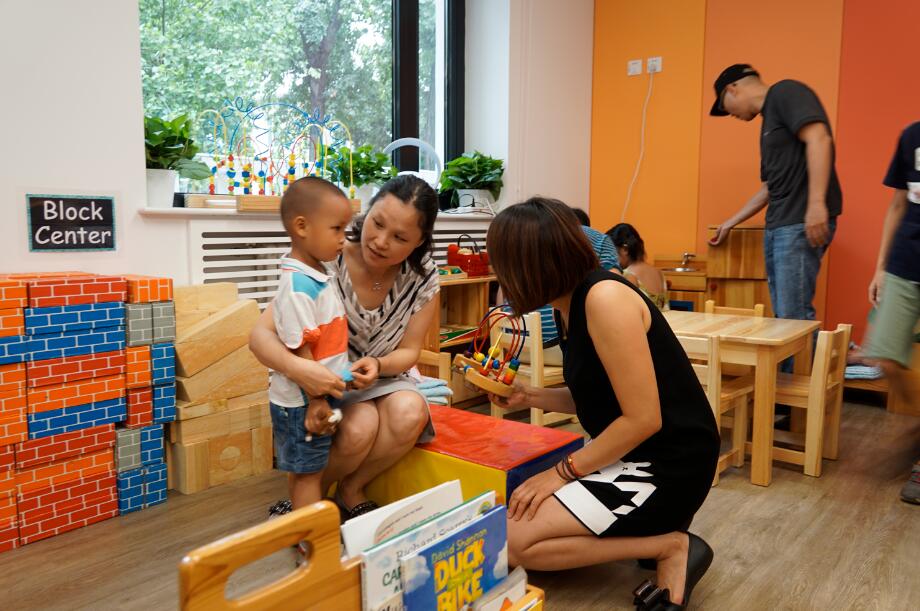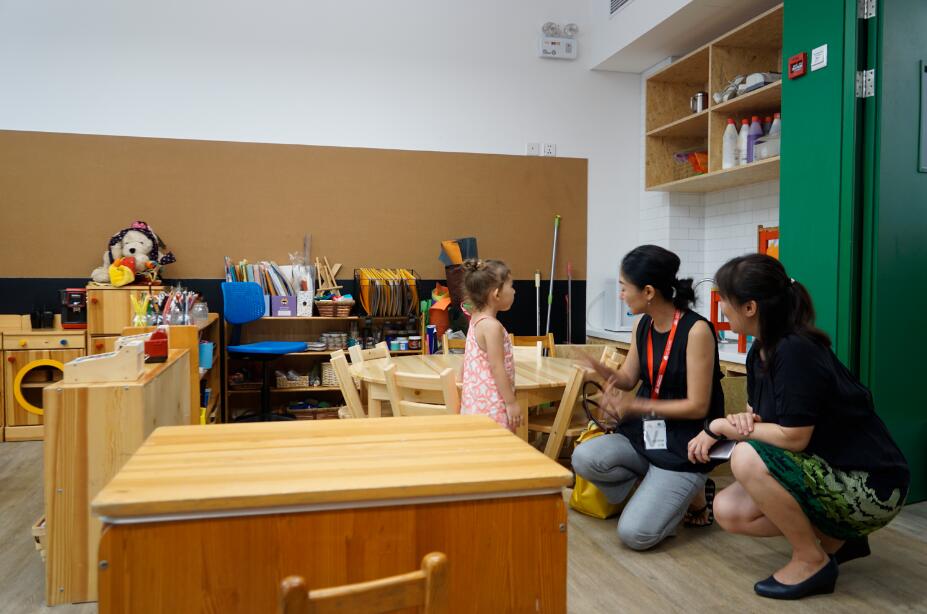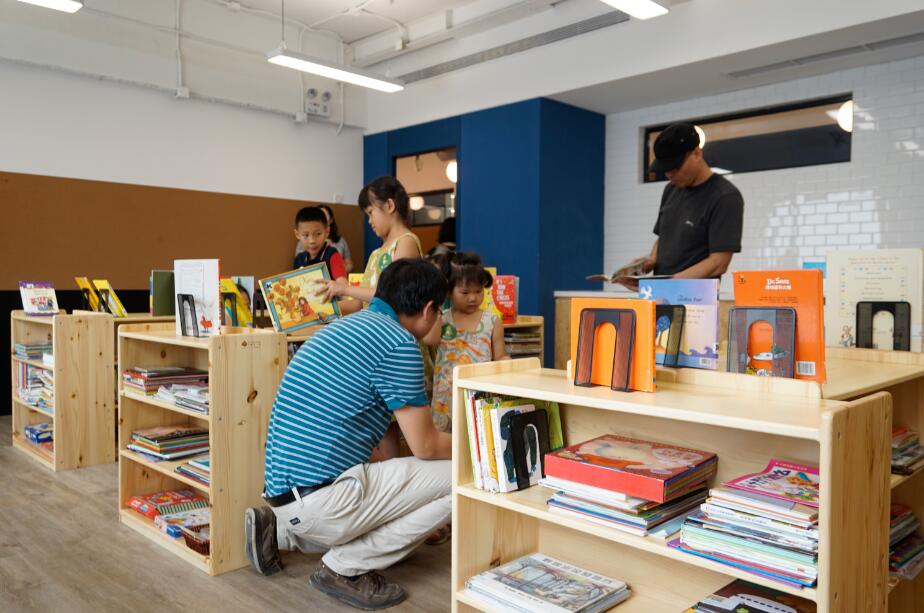 We installed a brand new, state-of-the-art air filtration system throughout the entire campus. We replaced the majority of windows with air-proof ones so that on bad pollution days, we can ensure that the windows are sealed tight when shut. Our target is to maintain an air level of PM2.5 10 or below, and CO2 reading of 1100 or below. Sanlitun Campus has real-time air quality monitoring in place. When air pollution is high in Beijing we will also have plans and procedures in place to take the necessary steps to limit our students' exposure to poor air quality outside. The following pictures show yesterday's indoor and outdoor PM2.5 readings. We can see that the air filtration system on campus can greatly improve the indoor air quality.