IMPORTANT NEWS
LATEST NEWS
August 22 2018

March 23 2018

February 12 2018

February 7 2018

December 14 2017
Daystar Outperforms at MLB Junior Play Ball!
Date: June 7 2017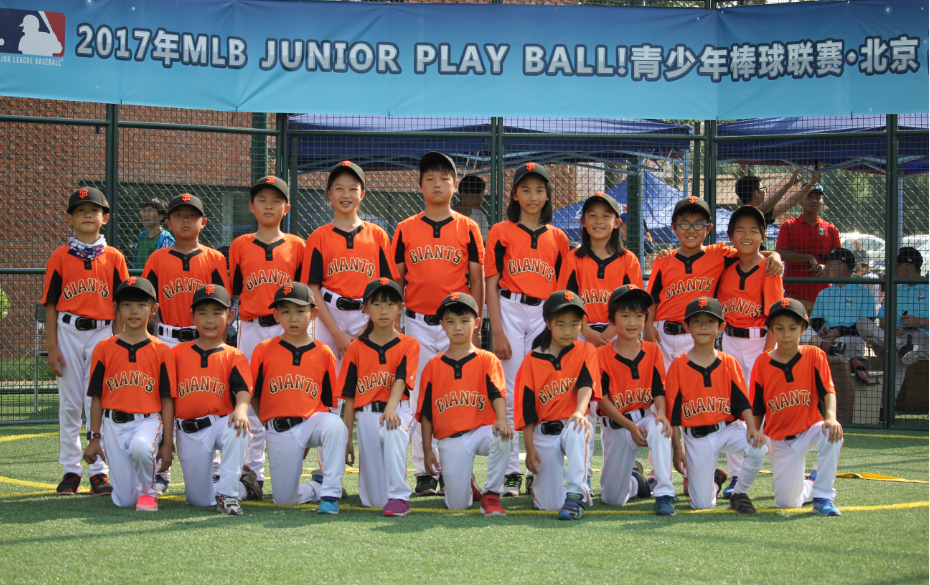 Following two wonderful Spring performances on Thursday and Friday, the buzz continued over the weekend at Daystar Academy as we successfully hosted the 2017 Major League Baseball's Junior Play Ball!.
Twelve Junior Play Ball teams participated in the two day event, with names such as the the Mariners (originally from Seattle), the Red Sox (originally from Boston), and the Dodgers (originally from Los Angeles). Over 300 people were on campus to either participate or cheer on their favorite team.
Daystar Academy also officially debuted our baseball team-the Daystar Giants (originally from San Francisco)! The students had been practicing since the Fall and the excitement was palpable. Unlike some of the other teams that participated, our team is unique in that we had both girls and boys, ranging from first grade to fifth grade on our team. That's because when we had our baseball tryouts earlier in the year, it wasn't just about selecting students with the best skills. What was as important, if not more so, was whether the student showed great sportsmanship, and was a team player.



We're delighted to share that the spirit of teamwork and sportsmanship were displayed in full force on Saturday and Sunday.The Daystar Giants kicked off the event as the opening game on Saturday, and won both games, to the delight of our enthusiastic parents.

On Sunday, the Daystar Giants also played two games but unfortunately, we lost both games. And although our team is made up of mainly younger players, they never gave up and gave it their best effort. Even when we were down on the scoreboard, the cheers and encouragements for one another never wavered.

At the end of the tournament, the Daystar Giants came in fourth place! Considering that this is the first time that we have ever officially participated in the MLB Junior Play Ball, we are extremely proud of the result.
Families who came out to watch the games not only witnessed some exciting games, but also had a chance to try baseball at the Fever Pitch corner, also organized by MLB. Delicious burgers, hot dogs, refreshments and snacks were also available for sale to energize everyone.

Thank you to everyone who came out to support our new baseball team, and to the MLB for a great event. And most of all, thank you to every member of our baseball team and their families for the yearlong dedication to this sport. We truly appreciate it…and well done!

Go Daystar!