IMPORTANT NEWS
LATEST NEWS
August 22 2018

March 23 2018

February 12 2018

February 7 2018

December 14 2017
A True Day of UNITY
Date: May 22 2017
UNITY DAY 2017 was everything we hoped it would be…and more.
It was a day for Daystar and Ivy Schools to celebrate becoming one family.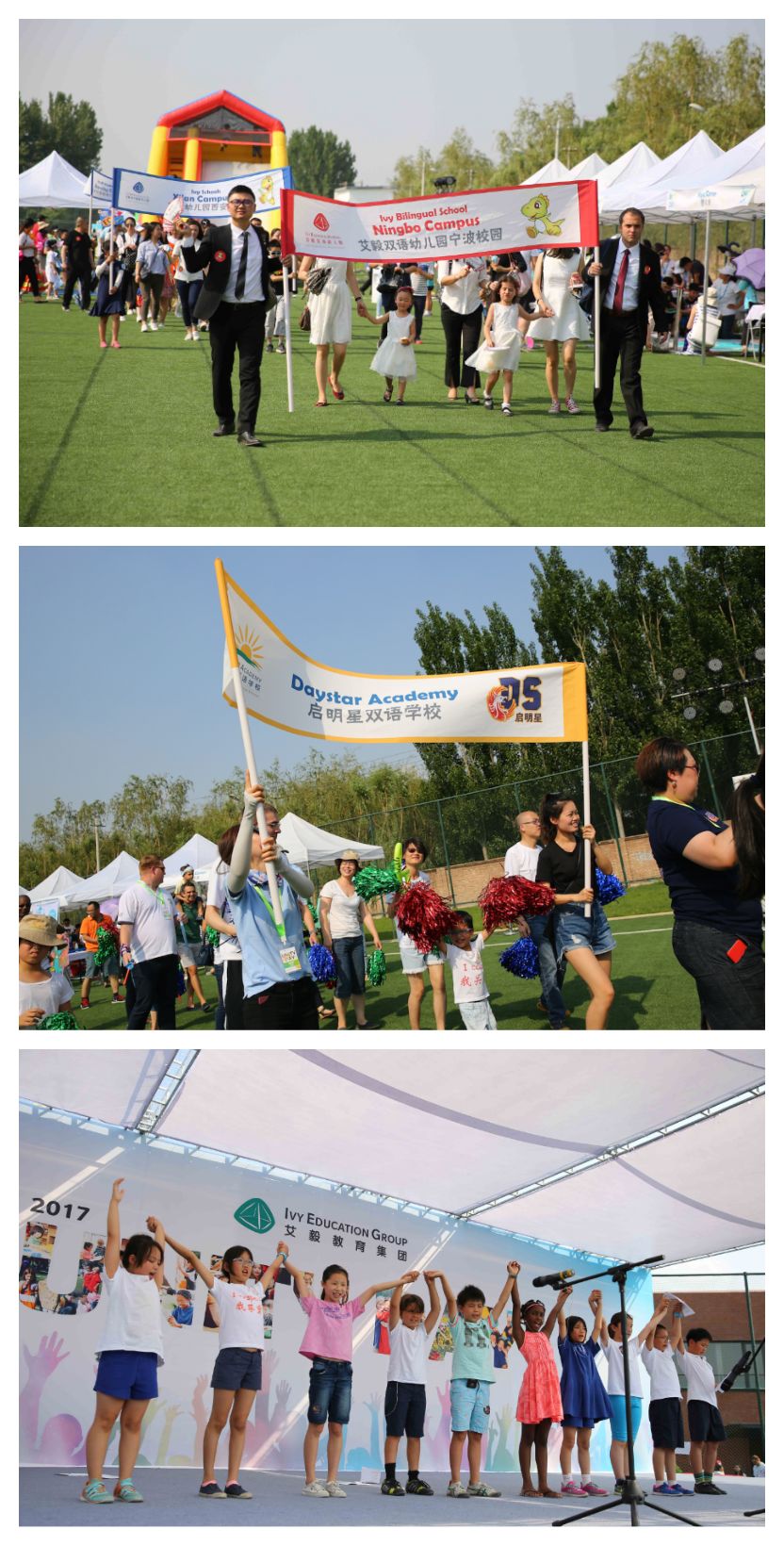 It was also a day for us to connect with our Ivy campuses outside Beijing. Over 150 family members and staff from Chengdu, Ningbo, Xi'an and Tianjin travelled to Beijing to join our school parade and enjoy the festivities as well! And most importantly, it was our way of thanking not just our Daystar/Ivy community, but the Beijing community at large for everyone's support this past year-so there was no holding back!
We had everything for everyone. Delicious food and snacks, wonderful items for sale, a lucky draw booth, arts & crafts, exploration corners, fun & fitness activities, and not one…but THREE bouncy castles! Another highlight of course were the stage performances! This included children performances from both Daystar and Ivy Bilingual Schools, a talented children's acrobat show, and two bands and a singer crooning to the crowd to keep the atmosphere alive and electric!

And most importantly…it was not just a fun but also meaningful afternoon as we all gathered to also support our WE CARE initiative: donating funds to two schools. We are still tallying the amount and will share the final figure on Friday.
If you didn't have a chance to donate on that day, please scan the WE CARE QR code to support the two schools. We are accepting donations up until this Friday 12:00 p.m. Thank you for your trust in helping these children in need.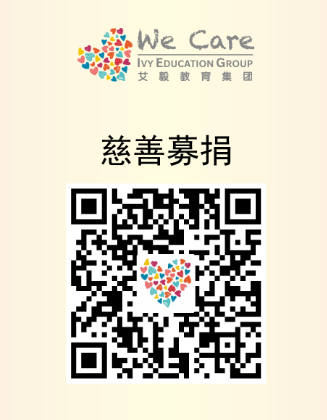 Over 2,500 people joined us for UNITY DAY this year. And we would like to thank each and everyone of you for supporting us: from our staff volunteers, to our community, to our visitors, and to our vendors. Thank you, for making our UNITY DAY an incredible and memorable event for all.
Here's to UNITY DAY 2018!