IMPORTANT NEWS
LATEST NEWS
August 22 2018

March 23 2018

February 12 2018

February 7 2018

December 14 2017
Bilingual Education Comes to Sanlitun!
Date: January 5 2017
Happy New Year from Ivy Education Group! As you may already know, Daystar Academy will be debuting a brand new campus in the heart of the Sanlitun diplomatic area this September!
Our premier 50/50 bilingual program will be for elementary students (starting from grade 1). This campus is located at the former the International French School of Beijing, located near North Sanlitun Village. This marks the first time ever that a bilingual elementary school is available in such a prime location, and we are excited and grateful for the amount of interest, inquiries and applications we have already received so far!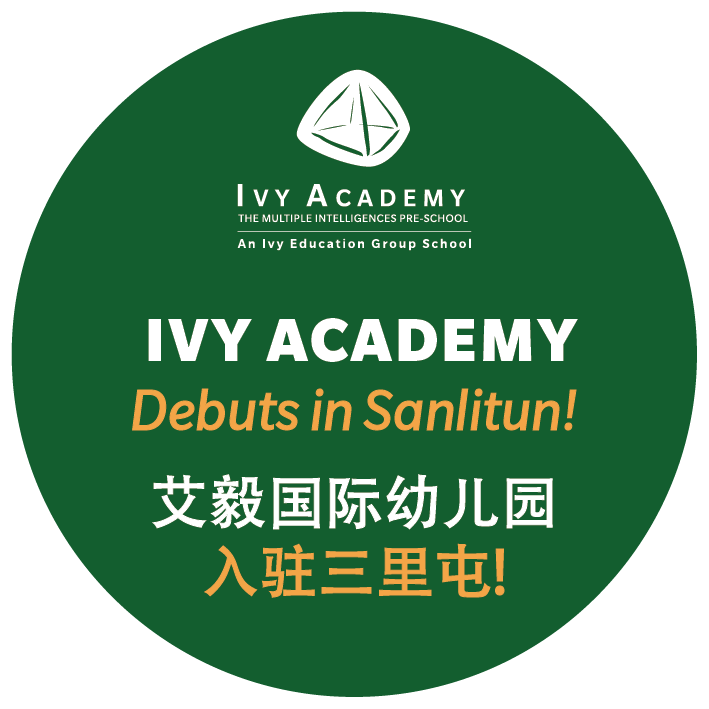 Today, we are delighted to confirm that the new Sanlitun campus will also be offering a kindergarten program through our sister school Ivy Academy, also beginning in September! Founded in 2004, Ivy Academy provides top quality Early Childhood Education experiences for children from all over the globe, using the Multiple Intelligences program.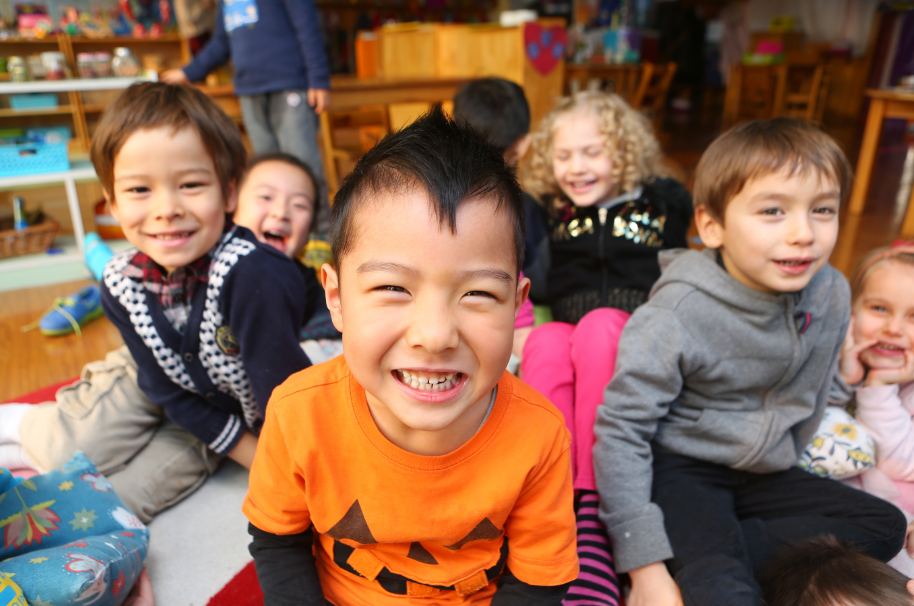 Ivy Academy is coming to Sanlitun!

Find out more about our amazing programs, our renovation/refurbishment plans, and much more at our special information session this Saturday January 7th, details are follows:

Date: This Saturday January 7th

Time: 10:00-12:00 p.m. (registration begins at 9:30 a.m)

Location: Rose Room, 4th Floor

Intercontinental Hotel Beijing Sanlitun.




Speakers

Elizabeth Hardage, Head of School-Daystar Academy

Heather Zhao, Director of Admissions-Daystar Academy

Ryan Cardwell, International Program Director, Ivy Education Group




Senior Attendees

Victoria Li, Campus Director, Ivy Academy Sanlitun Campus (as of Aug 2017)

Colt Turner, Director of Curriculum, Instruction and Assessment-Daystar Academy

Sue Ha,Elementary Principal,Daystar Academy-Beigao Campus

He Lixing, Elementrary Chinese Language Arts Coordinator,Daystar Academy

Max Song,Food Consultant

Schedule

9:30 a.m. Registration Begins (please arrive before 10 so we can begin at 10am)

10:00 a.m. Info Session Begins

- Intro of Management team

- Kindergarten Program Overview

- Elementary Program overview

- Construction/Food/Safety/Facilities Overview

11:15 a.m. Questions & Answers

12:00 p.m. Info Session Ends

Language: Bilingual (English & Chinese)

Each family will receive an eco-friendly bag, a Daystar notebook, a specially-designed, bilingual coloring book, Daystar Academy and Ivy Academy brochures, and a copy of our latest Ivy Education Group publication " Voices".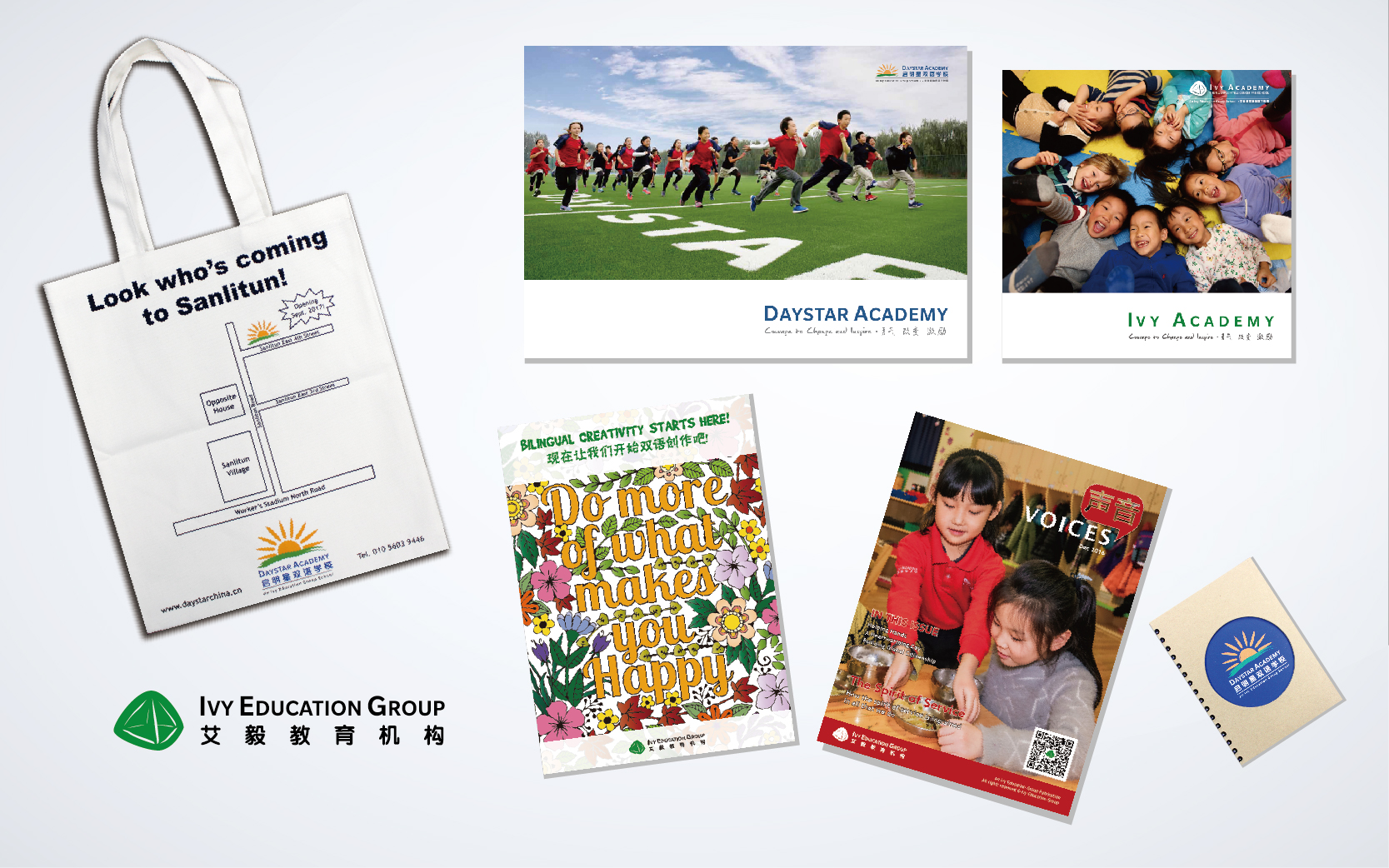 If you are perhaps looking for a new school for your child, we would truly appreciate an opportunity to share all the exciting details with you. If you would like to attend, please scan this QR code to register.Thank you very much for your time and we hope to see you this Saturday!