IMPORTANT NEWS
LATEST NEWS
August 22 2018

March 23 2018

February 12 2018

February 7 2018

December 14 2017
2017 Distinguished Speaker Series
Date: February 10 2017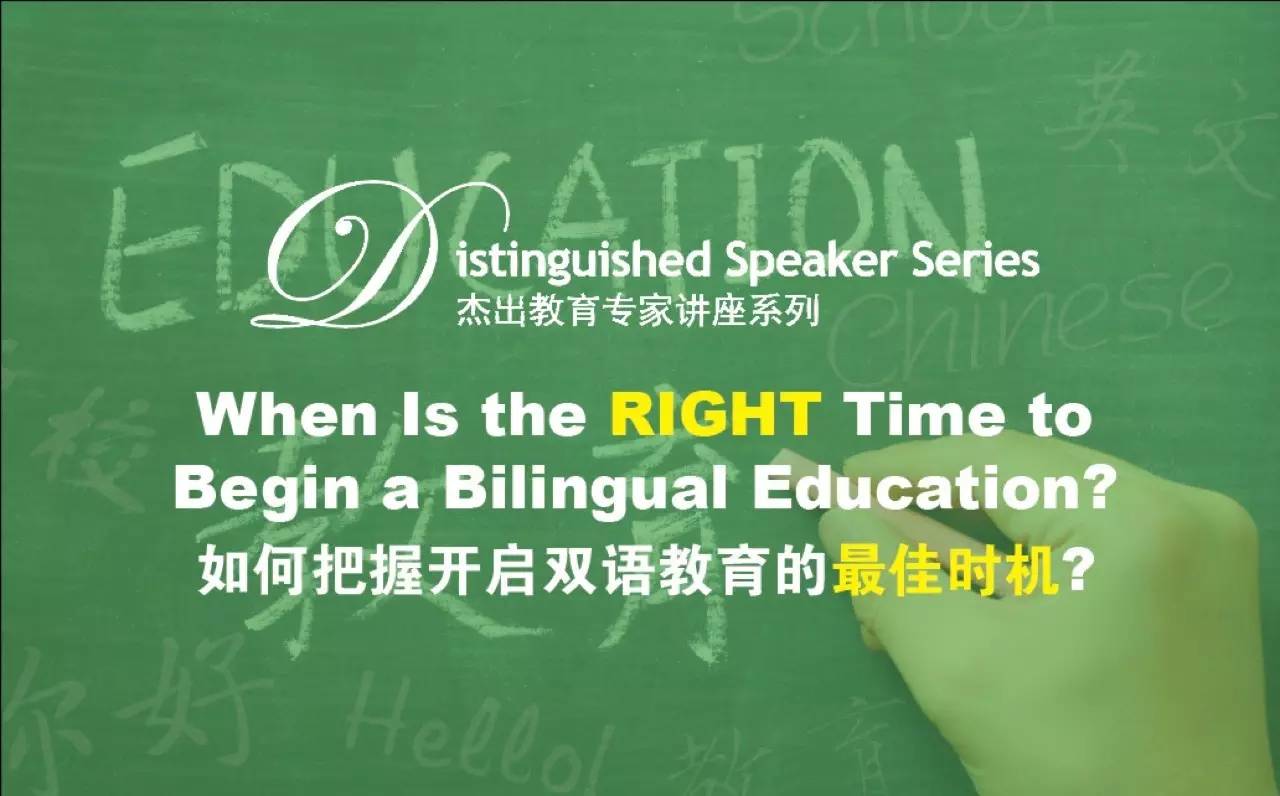 Back by popular demand, Ivy Education Group is delighted to host another Distinguished Speaker Series around the central theme of Bilingualism. Our last session in January 2016 discussed "How to Successfully Raise A Bilingual Child"? For this upcoming session on March 11th, we are delving deeper into this topic, and exploring the question.
"When is the RIGHT time to begin a Bilingual Education?"
Many Chinese parents who know they would like to eventually send their child abroad often struggle with this question. Starting young allows your child to master English that much sooner, but is it at the expense of your native tongue, Chinese? Or if you start later, are you ever really going to master English? What type of extra support can you provide as a parent? What are the social/emotional consequences that can arise by starting sooner or later on this bilingual journey?
Our amazing group of panelists will share their invaluable insights on the above topics and much more at our Distinguished Speaker Series on March 11th!


Date & Time: 10:00 a.m.-12:00 p.m. Saturday March 11th, 2017

Location: Imperial Ballroom I, Four Seasons Hotel Beijing, 48 Liang Ma Qiao Road, Chaoyang District, Beijing

Language: Chinese and English

Admission:FREE(pre-registration required)
Distinguished Panelists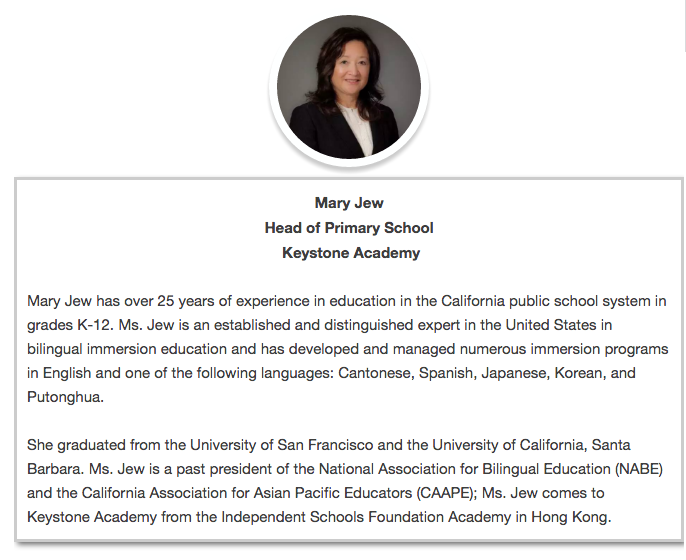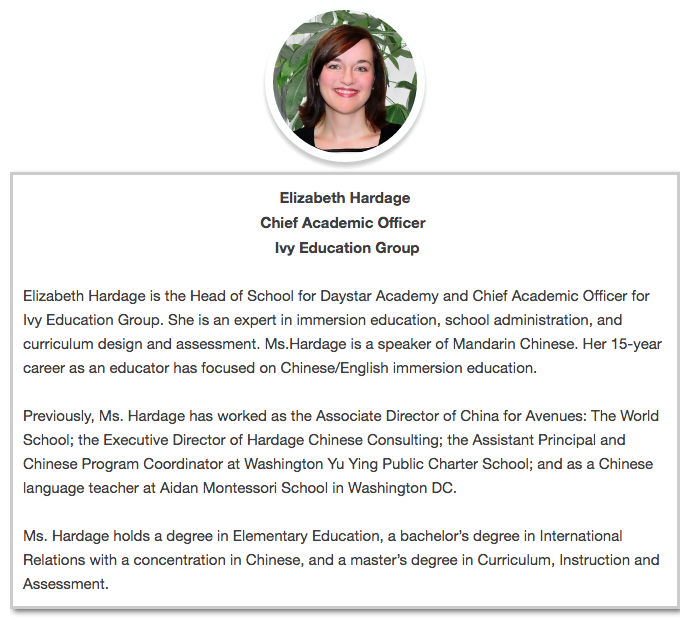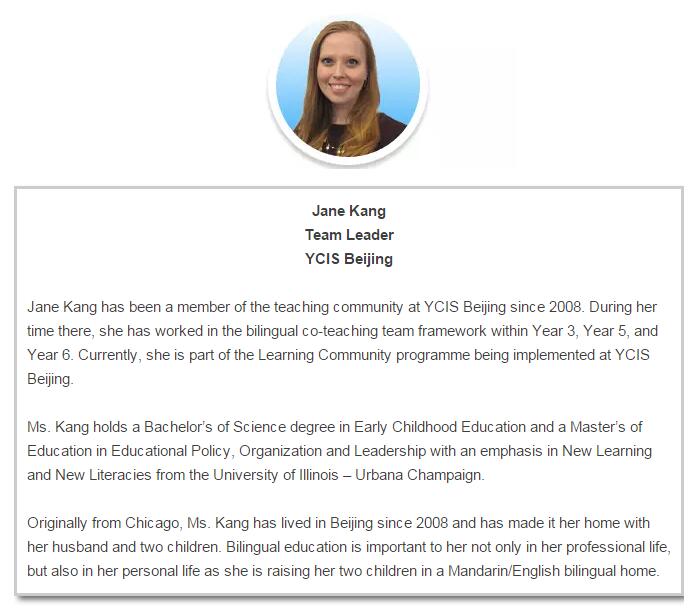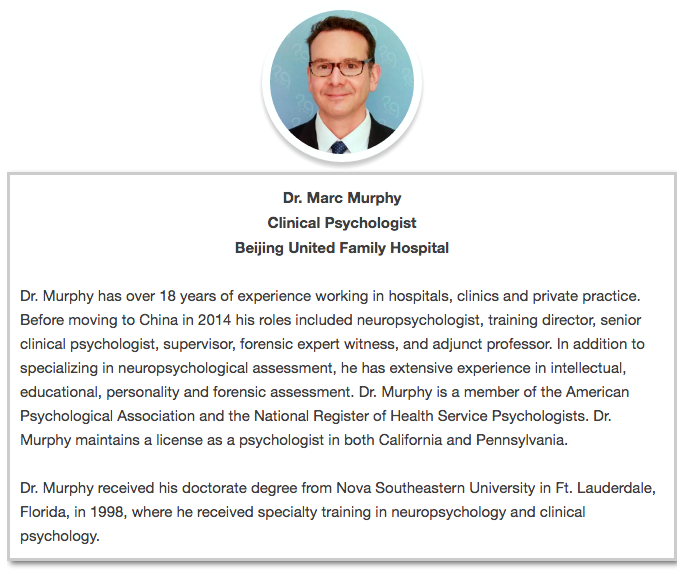 Moderated By
We Look Forward To Welcoming
You Book your DSS spot TODAY!
Please scan this QR code to register
Confirmation will be sent by email and/or SMS.